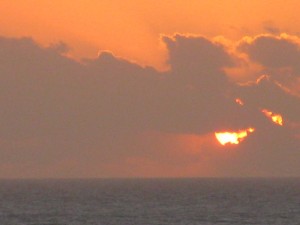 The Qeepr.com website has created a blog with grief support and resources for senior care. I want to refer you to their post Your Top Senior Care Resources that includes a list of resources to address the needs of our aging population as well as their families and other caregivers. Their intention is to help those looking for medical information, caregivers to hire, tips to deal with elderly family members, finding an advocacy group and even those seeking caregiver jobs.
Here is their list from Your Top Senior Care Resources that Qeepr.com has given me permission to share:
Resources
Homeinstead.ca – Dedicated to caring for the elderly. Information from home care, alzheimer's, dementia, arthritis, fitness and more.
Dawnkairns.com – An online resource and a wonderful book, Final Years is a collection of stories from people dealing with tough decisions, emotional pain, depression, joy and the family dynamics surrounding old age care.
Caring.com – Online resource for those looking to hire caregivers. Home care, independent living facilities, nursing care, assisted living and more. Search for senior care by city and state as well as browse their list of helpful articles. Continue reading →