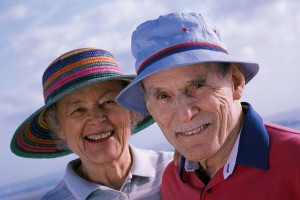 Are you a caregiver looking for information and connection as you cope with health care questions, senior housing options and financial issues with your aging parents or other loved ones?
Caring.com offers caregiving tips, advice, and online support groups for those of you who are caring for parents, spouses or other loved ones with Alzheimer's/dementia, Chronic Obstructive Lung Disease (COPD), cancer, diabetes, Parkinson's disease and other chronic illnesses. Visit their health link to learn about all health conditions they address.
Senior care questions about Assisted Living, in-home health care and end of life support groups are also available.You can connect with those who understand what you're going through to share and feel less alone. You can also get tips for self-care.
Caring.com also discusses money and legal matters such as medicare, reverse mortgages, power of attorney and more. There is no need to feel alone as you go through this often bittersweet time with your aging parents or other loved ones.