Make learning fun for you and your dog with reward-based, force-free positive dog training near you
Are you searching for dog training in your area? Dawn Kairns Dog Training provides private learning for puppies and adult dogs and their people.
Does Your Dog or Puppy:
Have poor manners at home or in public?
Jump on visitors in your home or in public?
Pull forward on the leash while walking?
Bark too much?
Become overly excited?
Have accidents in your house?
Destroy things in your home?
Come reliably when you call?
Dawn Kairns Dog Training provides individualized programs for: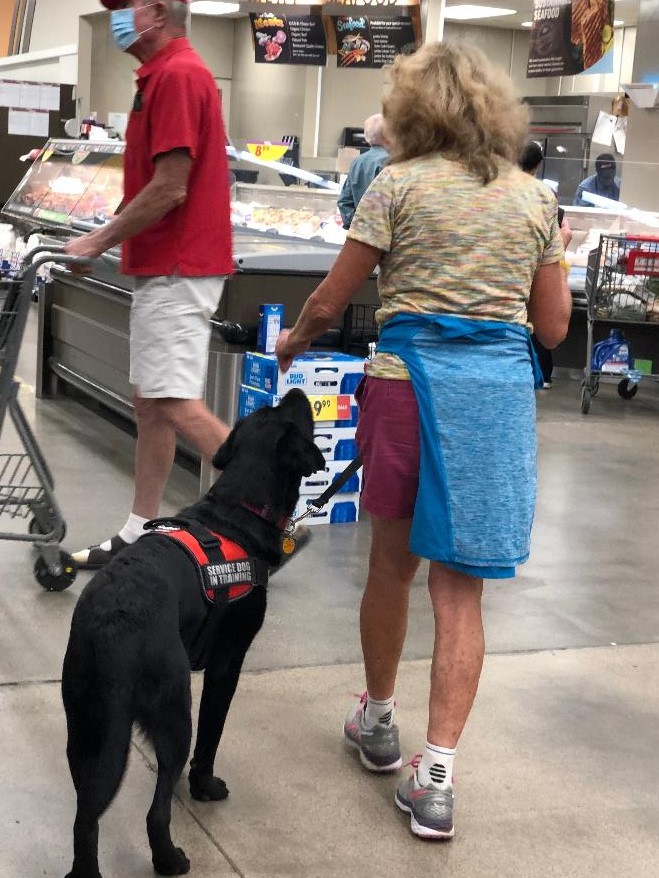 Basic Manners & Obedience
Intermediate Manners & Obedience
Dawn with Chili, a service-dog-in-training